Loading CPR Website Widgets...
Network Partners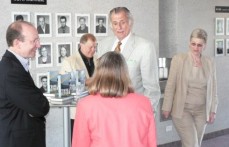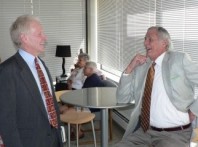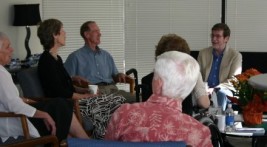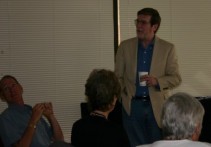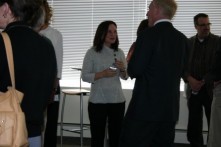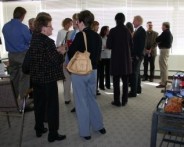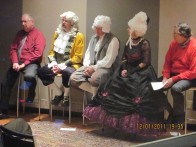 Network Partners

Become a Network Partner

Contributions from individuals are Colorado Public Radio's single largest source of funding. Network Partners contribute $100/ month or $1,200 or more each year and enjoy the satisfaction of knowing their philanthropy ensures the future of Colorado Public Radio.

As a Network Partner,
• Your support preserves balance, credibility and civic discourse through in-depth news; and arts awareness, beauty and cultural education through music.
• Your support, along with others', creates a collective legacy that will be carefully stewarded and invested wisely for the benefit of the Colorado community.
• Your leadership and support will inspire others to share in your commitment to civic discourse, thoughtful conversations and appreciation of the arts on Colorado Public Radio.

Become a Network Partner with your gift of $100/ month or more

Consider becoming Colorado Public Radio's next Network Partner.
As if supporting the programming weren't enough, some Network Partners choose a loaded iPod Nano as an incentive for their gift. It's loaded with great Colorado Public Radio content (FMV $265). Loaded iPod

See our 2013 Network Partners
Occassionally, Network Partners have been invited to events. Pictures above include visits with Renee Montaigne, Frank DeFord, Neil Conan and our Classical Music staff.

Become a Network Partner with your gift of $1,200 or more for the year

For more information about Network Partners please contact Christine Andresen, Coordinator of Network Partner Programs, at 1-800-722-4449, ext. 360 or email gifts@cpr.org.

All contributions to Colorado Public Radio are tax-deductible minus the fair market value (FMV) of gifts received.